Nerva IBS Clinicians' Course


Learn to facilitate gut-directed hypnotherapy for people with IBS

3 modules | 12 videos | 3 hours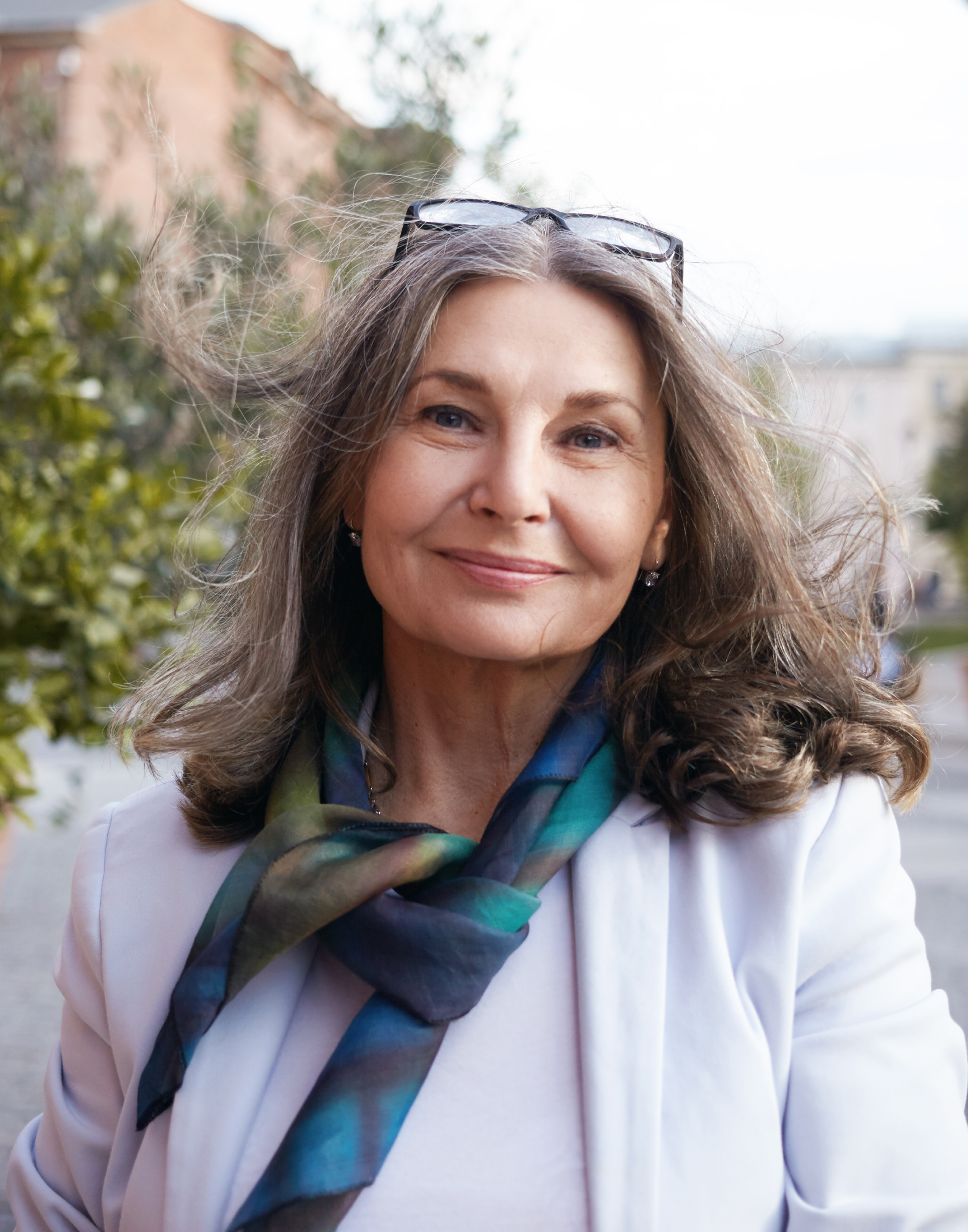 Become a Nerva healthcare provider of choice
Accrue three hours of self-directed professional development hours and become a Nerva-approved facilitator, with the skills and knowledge to support your patients through app-based gut-directed hypnotherapy.
This course is for all healthcare professionals interested in gut health.


What you'll learn
You'll dive into the research and science behind gut-directed hypnotherapy; compare the low FODMAP diet to gut-directed hypnotherapy; learn to identify red flags; and discover how and when to refer your patients to Nerva and monitor their progress along the way.


What you'll receive
Upon completion of the course, you will become a Nerva-approved facilitator. Your contact information will be included on our website's Clinicians' Directory for our 1,000s of users to access. You'll also receive three free Nerva accounts for your patients. You'll earn three more for every colleague you refer to the course.
Please note, this course will help you support your patients through the Nerva program, not to become a hypnotherapy practitioner.

"I really enjoyed learning more about evaluating Nerva. Gaining more information about the IBS experience for my patients is always so helpful as a practitioner. I was also very interested to learn more about maintenance and how I can help people sustain their positive results after they've completed the six-week program."


- Amy Minogue APD, AM Dietetics, Australia

Who is this course for?


This course is for healthcare clinicians interested in IBS, gut health, and learning how to facilitate digital gut-directed hypnotherapy, including:
Clinicians' Directory


Complete the course and grow your business by having your contact information added to our Clinicians' Directory for 1,000s of Nerva users to access.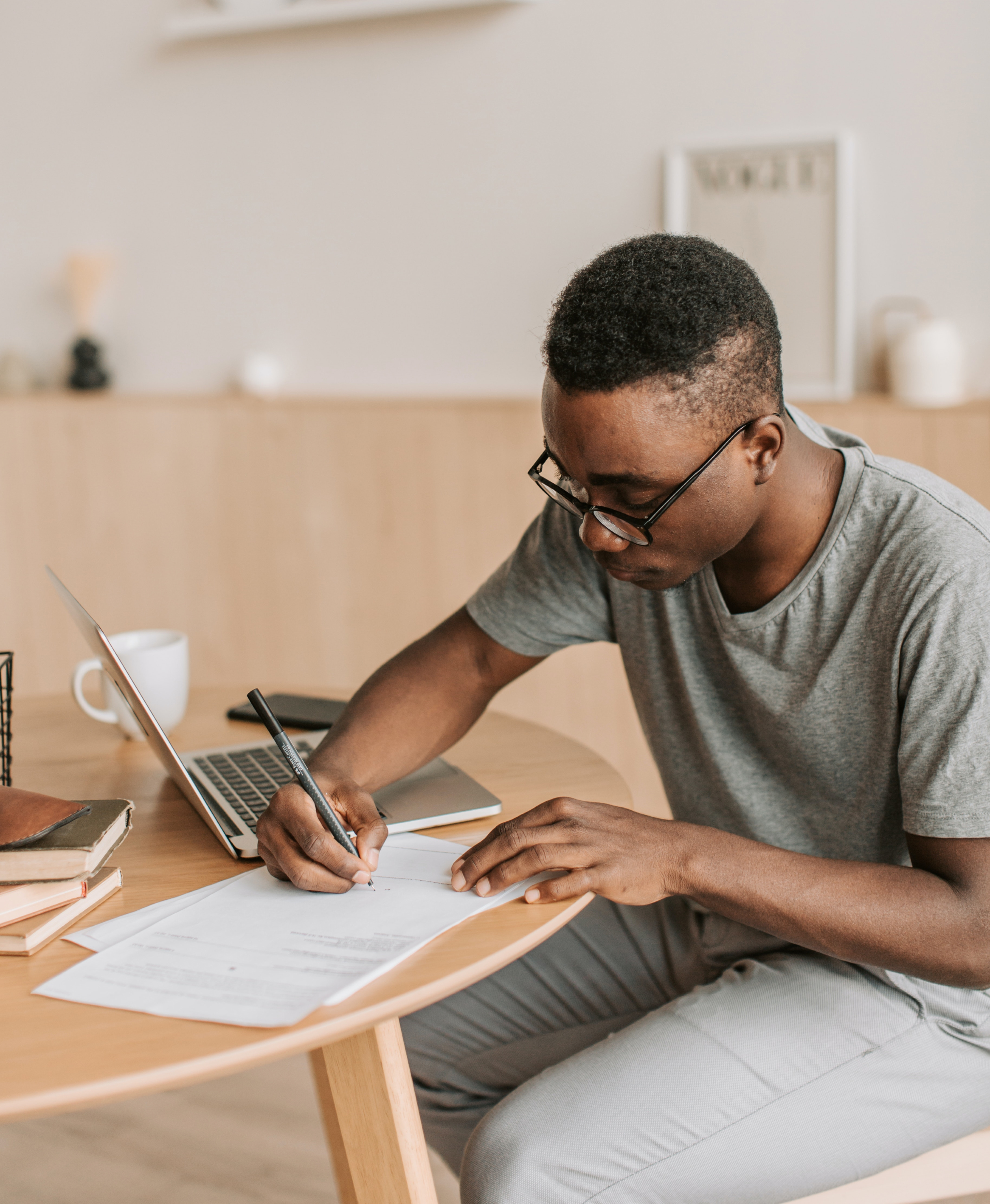 Course outline


Module 1: Irritable Bowel Syndrome
Attain a comprehensive understanding of IBS as a condition. Learn to identify different IBS presentations. Grow your understanding of history taking and the examination process.


Module 2: Gut-Directed Hypnotherapy
Develop a sound knowledge about the history of hypnotherapy. Learn how to confidently explain hypnotherapy to your patients. Grow your awareness of Nerva's development, the research supporting the program, and its efficacy.


Module 3: Nerva For IBS
Learn how Nerva was developed, what the program involves, and how it can help your patients. Get to know when and how to deliver and facilitate Nerva effectively. Grow your understanding of alternative IBS treatments.

"I really enjoyed the course and appreciated how well it was structured. I particularly liked listening to a real example of a gut-directed hypnotherapy session. As a clinician, it's so important to understand what I am asking my patients to do and what Nerva entails."


- Rosie Hogg, specialist gastroenterology dietitian, Oxford Gastro Dietitians, UK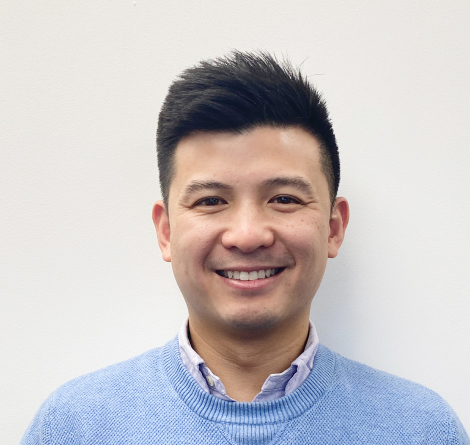 Dr. Anthony Tang
Healthcare Partnerships Manager
Dr. Anthony Tang is committed to engaging with healthcare professionals to learn how he can best support you and your patients through Mindset Health's digital therapeutic programs for IBS, menopause, and smoking cessation. A qualified osteopath by trade, Anthony has also worked in the spinal medical device industry and lectured at Victoria University in Melbourne, Australia before joining the Mindset Health team.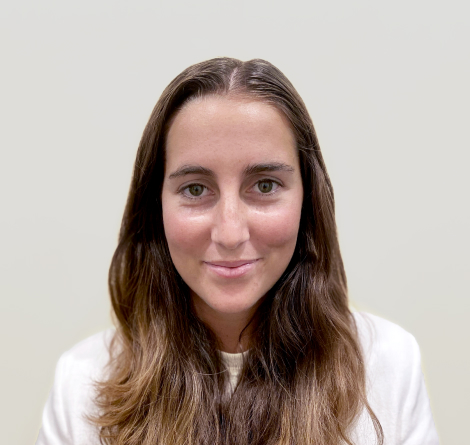 Claire Davidson
Research Lead

Claire Davidson has been a part of the Mindset Health Team for the past two years. She has led the research development behind our apps, Nerva, Evia, and Finito, and manages our research arm and randomized control trials. She majored in Biopsychology and Nutrition at Tufts University in Massachusetts, USA.



Join Connect


Register for our healthcare practitioner network, Connect, to monitor your patients' progress through our programs and gain free access to Nerva and all of our digital therapeutic apps.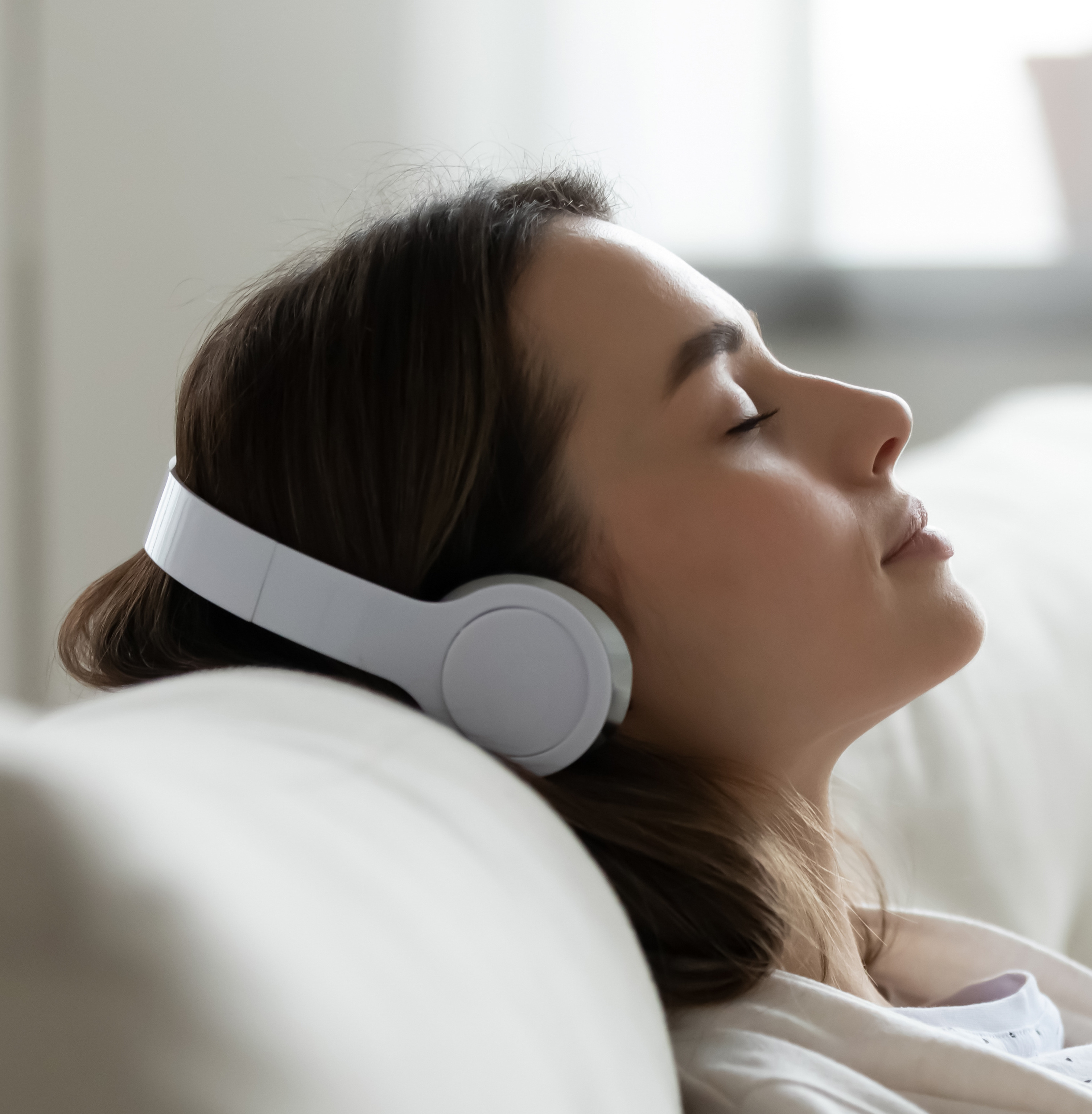 About Mindset Health
Nerva is powered by Mindset Health


We're on a mission to empower a billion people to improve their health by unlocking the power of the mind. We have developed evidence-based digital therapeutics that use hypnotherapy to support people with IBS, women experiencing menopause, and people who want to quit smoking. Research, clinical evidence, and efficacy are at the center of our programs and everything we do.

Welcome to Nerva

Alex Naoumidis, Nerva Co-Creator and Mindset Health Co-Founder, shares how his
own gut-health journey led to the creation of the Nerva program.


Register for Course


Nerva IBS Clinicians' Course
$300 USD